International Day for Mine Awareness and Assistance in Mine Action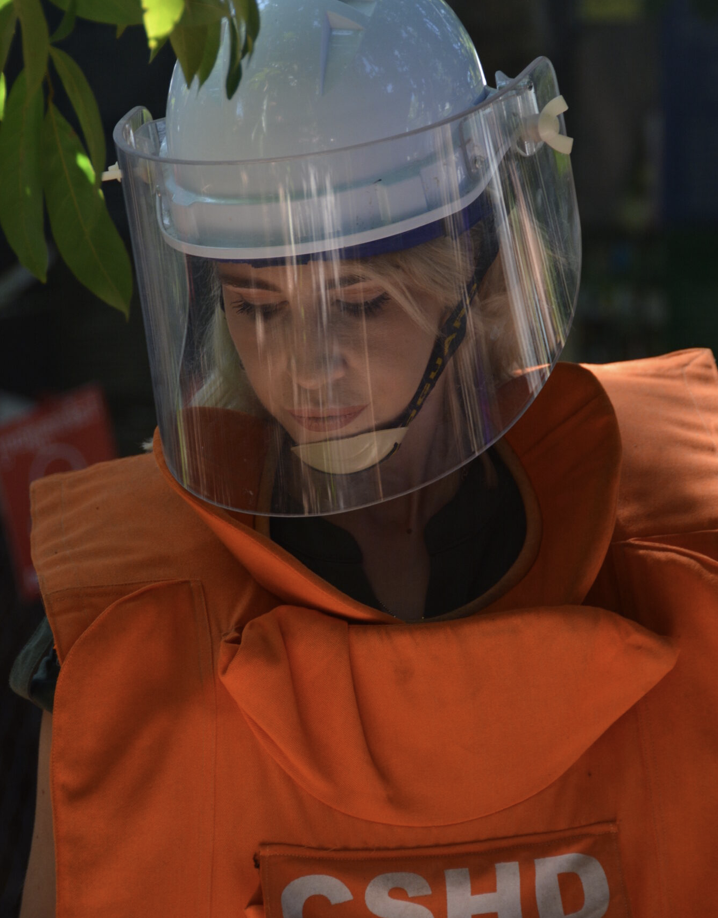 International Day for Mine Awareness and Assistance in Mine Action
Today is one of the most important days.
On 8 December 2005, the General Assembly declared that 4 April of each year shall be observed as the International Day for Mine Awareness and Assistance in Mine Action.
The anti-landmine campaign, demining action, raising awareness about landmines, mine risk education, and our dream – the mine-free world became my most important purpose.
I hope that one day the campaign "One Mine One Life" will be just a reminder for the next generations that there were landmines that do not exist anymore – inhumane, indiscriminate weapons of war that kill in a peaceful time.
Landmines continue to kill and injure civilians, destroy livelihoods, deny land use, and disrupt access to
essential services in more than 60 countries and territories.
Anti-personnel mines violate one of the most important, non-negotiable human rights – to live and
develop, and function without constant fear.
More than 60 000 000 people every day live in fear of being killed or maimed by landmines.
We all deserve a world without landmines.
And as so many significant things were achieved in this world, I do not doubt that the future without these
inhumane weapons are possible.
Today each of us can be an advocate for a mine-free world and say NO to landmines.
#Nomorelandmines #minefreeworld#onemineonelife #minefield#landmines #mineawarenessday