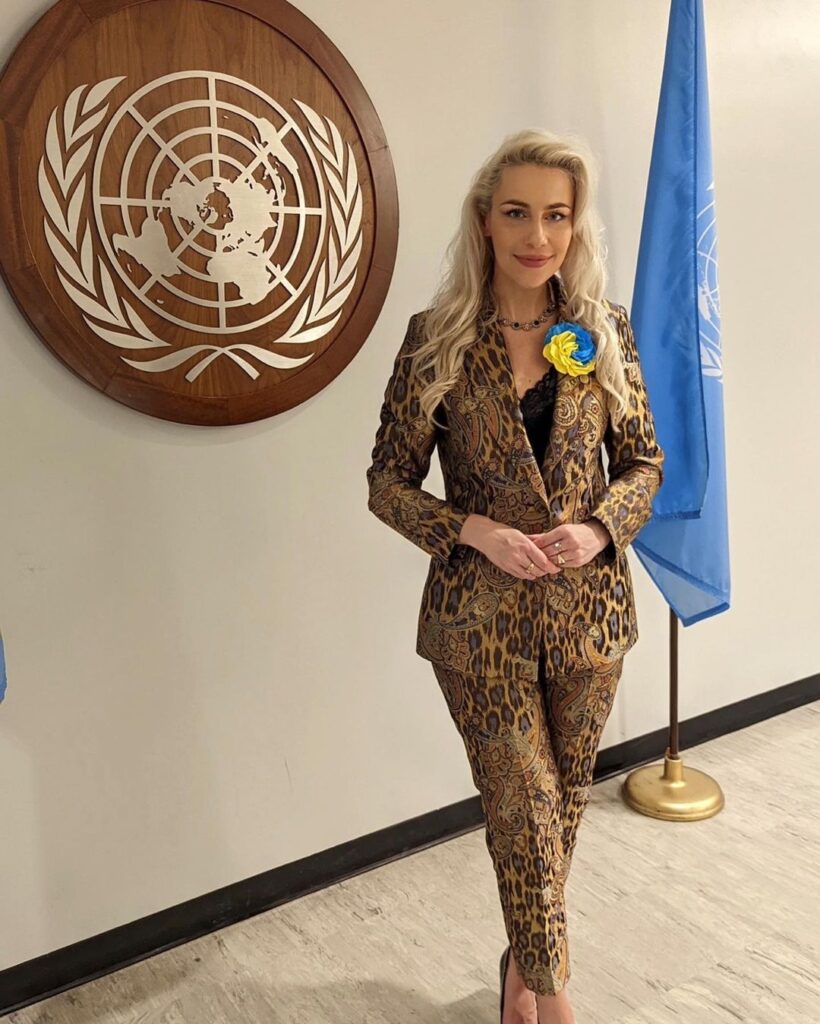 #unitednations
Very productive days at the General Assembly and during the CSW Forum 🇺🇳
It was such a privilege and honor for me to organize Parallel Event: "Young Change Makers – Future Moral Leaders with the Global Goals Spirit."

Together for future leaders, Young Change Makers.
Together for peace and peace awareness 🕊

I'm grateful to have had such a special honorable guest at the "Young Change Makers" and special speakers – globally recognized humanitarian leaders, like dear Jeremy Gilley, Founder of Peace One Day.
On September Two Thousand One, as a result of Jeremy's efforts, a General Assembly resolution was unanimously adopted by UN member states, establishing 21 September as an annual day of global ceasefire and non-violence on the UN International Day of Peace – Peace Day.
To prove the day can work, Jeremy and Peace One Day Ambassador Jude Law traveled to Afghanistan to spearhead a campaign that, over the years, has resulted in 4.5 million children being vaccinated against polio in hitherto unreachable areas, as a result of Peace Day agreements in the region.

Svitlana Salamatova
Coorganizer, President of Geopolitical Alliance of Women, Head of Independent Delegation of Ukrainian Women to the UN, Co-founder of NGO Institute of Cultural Affairs International Ukraine.

Filip Matwin
Director of Technology and International Relations at International Academic Competitions (IAC), businessman, and diplomat. Wallenberg Foundation Scholar at Cambridge University and among many other things wrote Sierra Leone's winning bid in the IRENA global renewable energy competition.

Alex Munyambabazi
Founder & CEO of Amputee Self-Help Network Uganda, Advocate for landmine survivors and disability rights.

And delegation of Ukrainian women to the United Nations – 20 Ukrainian wonderful leaders from different fields.

Soon on https://onemine-onelife.com/no-csw-67/
www.onemine-onelife.com / NGOCSW67
you will find the video from the whole event.