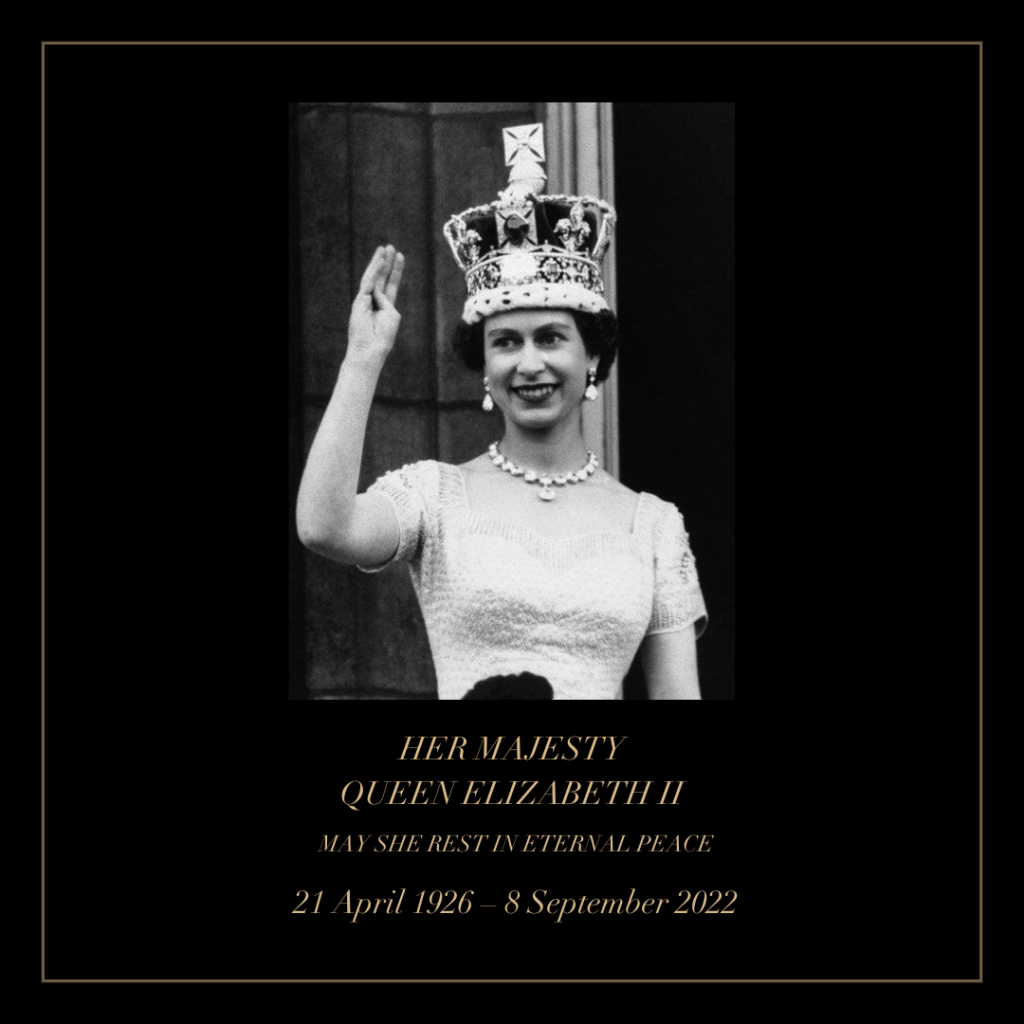 The World has lost an incredible woman, a role model who inspired, inspire, and will inspire many generations.
Her Majesty the Queen will remain in our memory as a symbol of selflessness, strength of character, perseverance, and dignity.

On her 21st birthday, Princess gave a radio address to the people of the Commonwealth from South Africa, where she said: "I declare before you all that my whole life, whether it be long or short, shall be devoted to your service and the service of our great imperial family to which we all belong."
She keeps her promise faithfully with an unswerving sense of duty.

Once she said: "Grief is the price we pay for love".
Today the whole world is grieving.

May Her Majesty rest in peace.
Angelika Ewa Jarosławska Sapieha